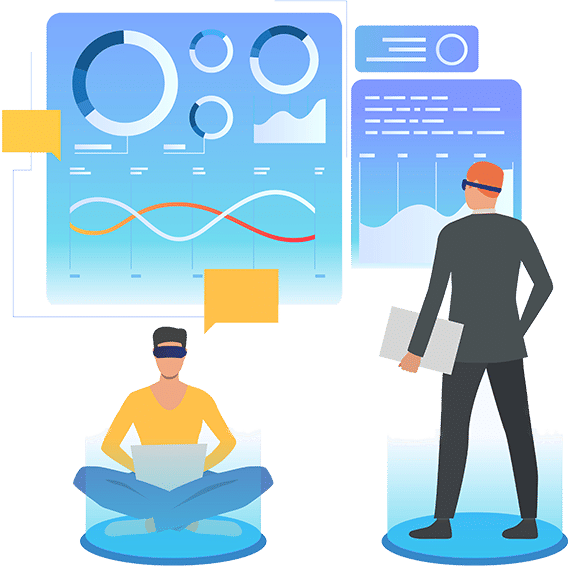 Bedre Web Technologies Pvt Ltd
Our administrations upholds 8 distinctive portable stages, containing iOS, Android, Windows Phone, WebOS, Symbian, Samsung Bada and Tizen. Furthermore, it can likewise effectively speak with backend administrations written in any language (PHP/ASP/JSF/Java/.NET, and so on) utilizing network conventions. With a crew of committed specialists, inventive originators, and innovation sagacious designers, having best of aptitudes, information and capacity, to the container the best versatile arrangements We are had some expertise in giving Mobile application improvement answers for new businesses. We have a specific group of profoundly gifted engineers who can Provide start to finish answers for our customers. We love to get seen by the applications we have made using all the most recent and solid programming dialects we incorporate compelling application improvement apparatuses, We rejuvenate your application thoughts. In the event that you think your application idea is loaded with complexities, carry it to us.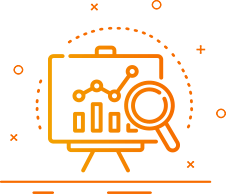 Custom Phonegap Apps
The Phonegap Developer App Is An Open Source Project If You Want To Add Your Own 3rd Party Plug-In Or Specific Settings In Your App. Then We Are Here To Do It For You.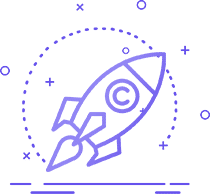 PhoneGap Native API Access
At Bedre Solutions We Provide You The Application Programming Interface (API) That Enables You To Access Native Operating System Functionality Using JavaScript.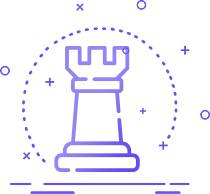 Native Phonegap App Development
For Android The Native Programming Language Is Java. At Webpace We Work HTML5, CSS And JavaScript,. These Native Programming Languages Run The Web Application Code And Package It Into An App.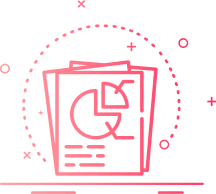 Cloud-Native App Support
Cloud-Native Has Come To Usually Mean Something More Specific, In The Context Of Application Architecture And Design At Bedre Solutions We Focus On All The Services Of Phonegap Development.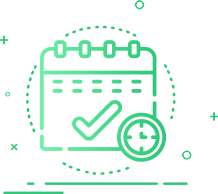 Hybrid Phonegap App Development
Working In Hybrid Mobile App Development Nowadays Makes Life Easier For Customers As The Application Is Easy To Use In No Time.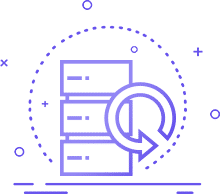 Cross-Platform App Support
Bedre Solutions Is The Best Cross-Platform Mobile App Development, We Create Cross-Platform Mobile Apps Which Are Compatible With Most Operating Systems And Can Run On Any Smartphone Or Tablet.
Bedre Web Technologies Pvt Ltd.
PhoneGap App Testing & Portability

PhoneGap App Support/ Maintenance

We provide and work with the latest technology

Redesigning Existing Mobile Applications

Uniform code base for iOS, Android, Windows, and Phonegap

PhoneGap Framework Development

PhoneGap Apps Strategy and Consulting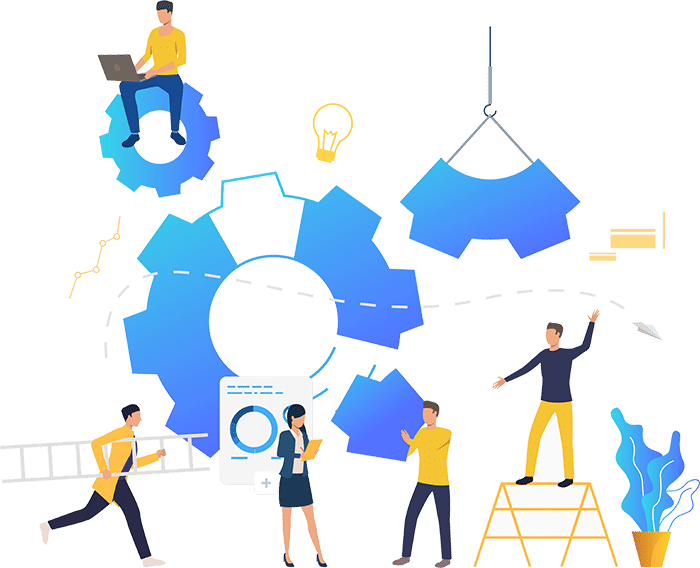 I am a project manager of one of the development company from india and we are using Bedre Hosting from last 4 years. This is one of the best web development & hosting company we have used in terms of support and website speed. If we face any issue related to server are know server team is always to help us. Thanks bedre team for your support