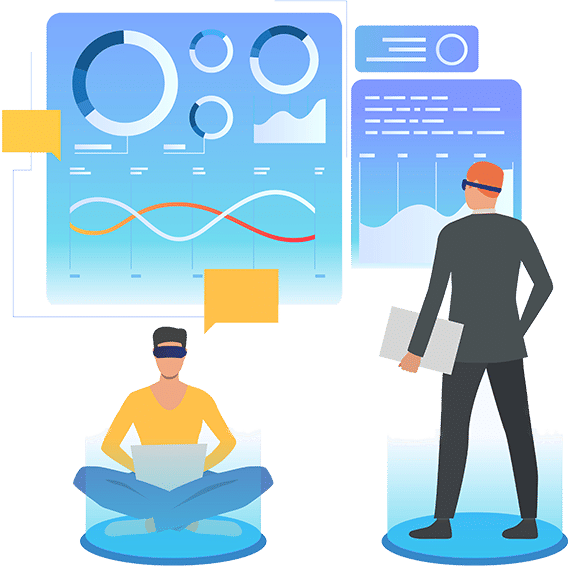 Bedre Web Technologies Pvt Ltd
On the off chance that you are searching for the Best Mobile App Development Company in Delhi then you are at perfect spot. We are the Best App Development Company in Delhi. with the expanding number of versatile clients, entrepreneurs are currently contemplating building up an alluring and easy to understand application for their customers. It's an extraordinary chance to get the best administrations from our experts Developers and proactive thought makers.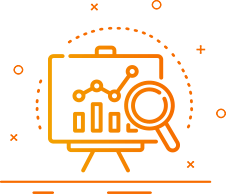 iPhone App Development
At Bedre Solutions India We work very hard to build various native iPhone applications with extraordinary user experience over different category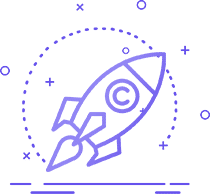 BlackBerry App Development
Our rich BlackBerry Applications development services have successfully satisfied a lot of customers in the global market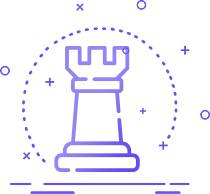 iPad App Development
We are the leading developers in the global market who offer us top rated ipad app development services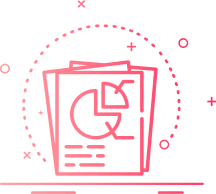 Mobile Game Development
We offer the best features for both 2D and 3D game development. We have the best engines for cross-platform mobile game development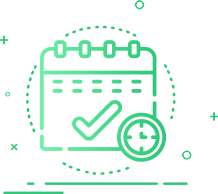 Android App Development
At Bedre Solutions India we work on Kotlin, Java, and C++ languages so that you can get the new applications for your android operating system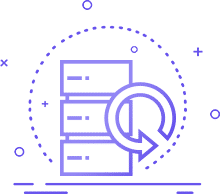 Cross-platform Mobile Apps
We have a vast variety of cross platform mobile apps such as Phone Gap, Ionic, Xamarin, React Native, Flutter, and many others
Bedre Web Technologies Pvt Ltd.
Our team of web developers offers

Customized solutions for mobile applications on Windows Phone

Development of mobile blackberry and android platform

Consulting for iPhone application development

Conversion of existing applications to the other Phone platform

Integration of various features in your existing applications

Real-time access

User-friendly and flexible approach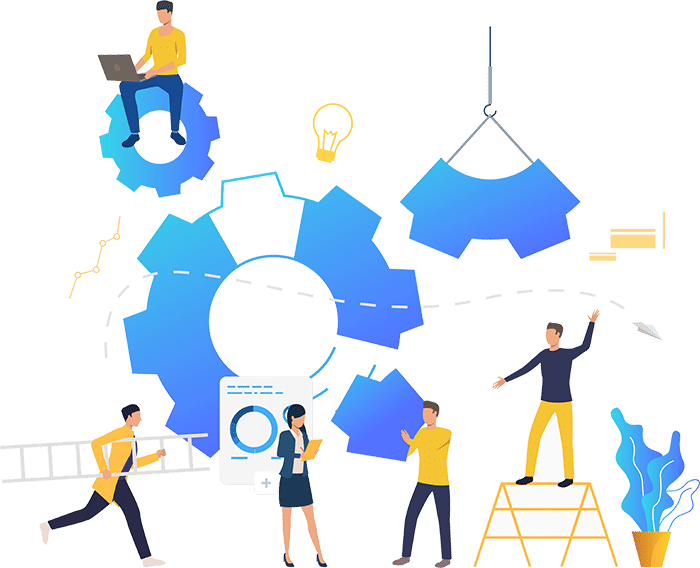 I am a project manager of one of the development company from india and we are using Bedre Hosting from last 4 years. This is one of the best web development & hosting company we have used in terms of support and website speed. If we face any issue related to server are know server team is always to help us. Thanks bedre team for your support