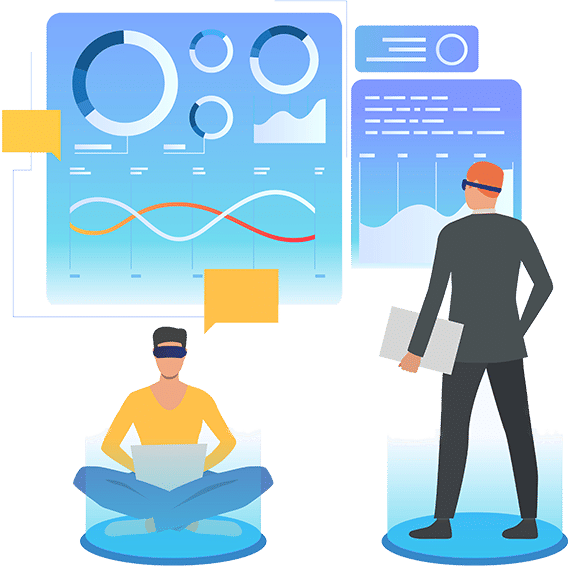 Bedre Web Technologies Pvt Ltd
We as a whole realize android Phones are expanding exceptionally quick in this computerized time. These new innovation keen android telephones these days give you multipurpose, conceivable applications to support your image in the worldwide market of serious items. When building up a portable application, we precisely know how the future patterns of web and the overwhelming part of the web are impacting the new androids in the market. We being the Best Android App Development Company in Delhi with a group of inventive originators, innovation sharp engineers, imaginative experienced task administrators and substance essayists we work to make an easy to use application – which is secure, adaptable and quality code.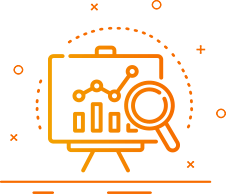 Custom Android Apps Development
We Are The Best Custom Android App Developers With A Strong Customer Force. While Developing A Custom Android App Our Focus Is Lies On Building Something That Adds Value To Your Business.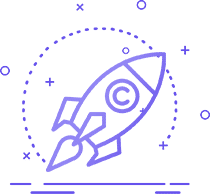 Android Game Development
If You Are Looking For A Funny Creative Game Development App Then We Can Create It For You. Our Creativity And Knowledge Of Graphics Design Skills Will Help You To Build Your Brand In The Field Of Game Development.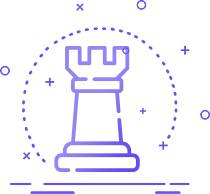 Native Android App Development
Our Design Approach Is Severely Human-Centric. We Are Native App Development Company Who Designs.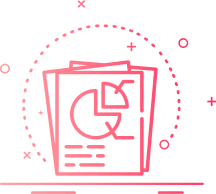 Android Web-Based Apps
Convert Your Web Website Into Native Android Apps. Free To Try We Are Here To Help You Out. At Webpace India We Develop Web App That Looks Like Naive Apps.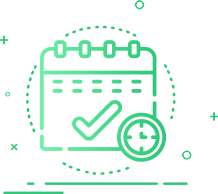 Hybrid Android App Development
We Have Committed Team Of Experts Specialized In JavaScript, JQuery Mobile, CSS3, HML5 And Etc Our Hybrid Developers Can Easily Be Available To Build Your Brand In The Global Market.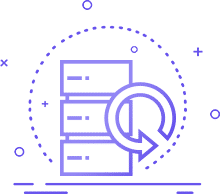 Android App Porting
At Bedre Solutions India We Provide You The Services Of Changing Your Software Application Into A Brand New App In A Cost Effective Budget.
Bedre Web Technologies Pvt Ltd.
Android App Design & Development.

Custom Android App Design & Development.

Professional and technology savvy developers .

Android Application QA & Testing.

Android Application Maintenance & Upgrade.

Pronounceable qualitative development process.

Android Game Development.

Cost effective and user friendly apps.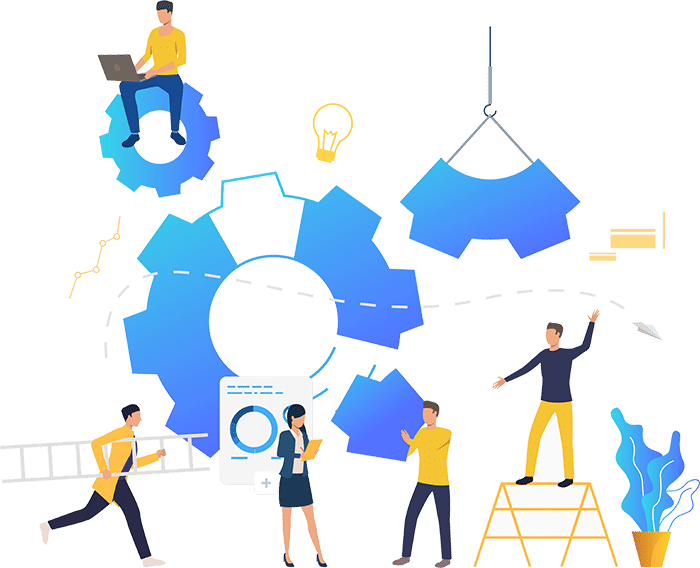 I am a project manager of one of the development company from india and we are using Bedre Hosting from last 4 years. This is one of the best web development & hosting company we have used in terms of support and website speed. If we face any issue related to server are know server team is always to help us. Thanks bedre team for your support