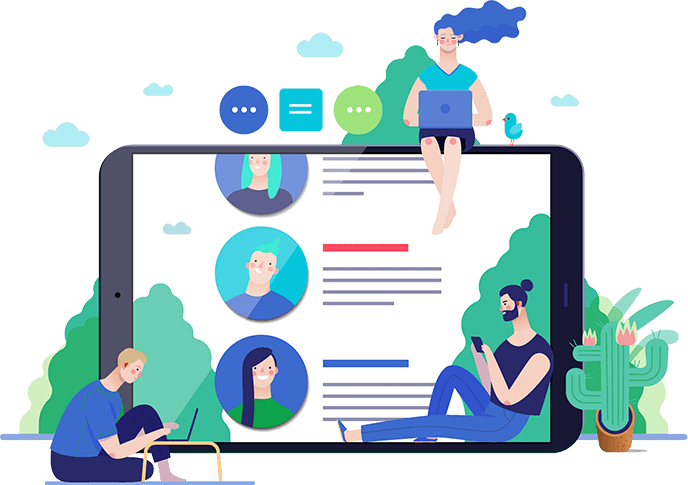 We give Corporate/Industrial preparing's on live ventures. We direct corporate preparing for the wide corporate area. We are equipped towards customer fulfillment as well as endeavor towards accomplishing customer's delight.At Branch office we give quality preparing as well as clean character abilities and meeting aptitudes of the up-and-comers. The array of administrations reaches out from Enterprise Application Services (CRM, ERP) to e-Business arrangements. We give two months In-house preparing on specialized areas and four months at customer side on practical spaces.
we provide training in …
HTML
CSS
Photoshop
CORE PHP
ADVANCE PHP
JAVASCRIPT, JQUERY, AJAX
FRAMEWORK(LARAVEL, CODEIGNITER, CAKEPHP, YII, ZEND)
CMS(JOOMLA, DRUPAL, WORDPRESS, MEGENTO, OSCOMMERCE, ZENCART)
ANDROID APPLICATIONS
IOS APPLICATIONS
REACT NATIVE APPLICATIONS
HYBRID APPLICATIONS
Nodejs
Angular.JS
React.JS
Interested students may contact us.
I am a project manager of one of the development company from india and we are using Bedre Hosting from last 4 years. This is one of the best web development & hosting company we have used in terms of support and website speed. If we face any issue related to server are know server team is always to help us. Thanks bedre team for your support