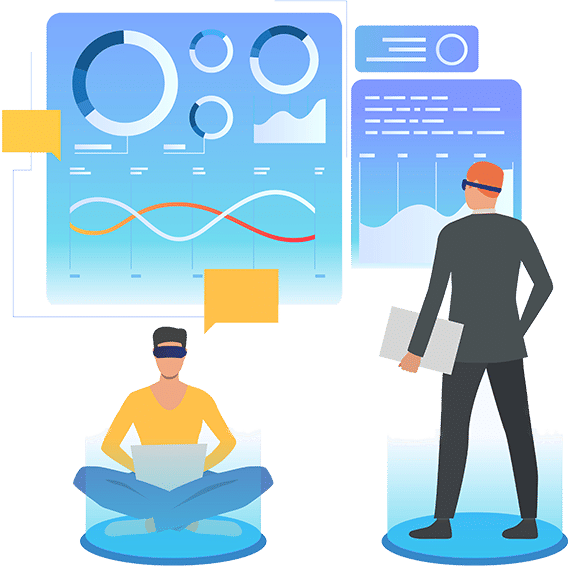 Bedre Web Technologies Pvt Ltd
In the event that you have a fantasy to upset your industry, at that point we plan to make your fantasy a reality. At Bedre Solutions India We are the group of innovation canny engineers who just makes the plan as well as collaborate the client yet additionally help the customers to choose and advance their static Portal according to their Business calling. With each site we plan and create we work to guarantee that your thoughts are figured it out. In the time of Google and Face book we give compelling static web composition and improvement benefits with the goal that you can lead your organization business in the worldwide market.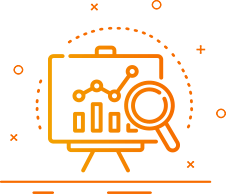 Responsive Website Designing
Want To Make Your Web Page Look Good On All The Devices? If Yes, Then Contact Us For A Responsive Site.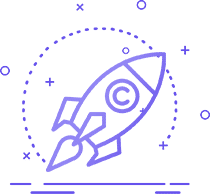 Dynamic Website Designing
Get Full Controls Of An Interactive And Fully Functional Website With Our Dynamic Static Website Designing Services.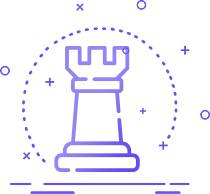 Custom Website Designing
Get A Customized Website Design As Per Your Business Theme And Goals. Grow Your Business With Our Custom Web Design.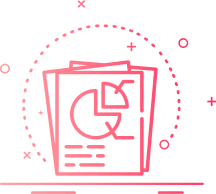 E-Commerce Website Designing
Our Ecommerce Website Solutions Help Online Stores To Increase Their Business At A Rapid Pace And Earn More.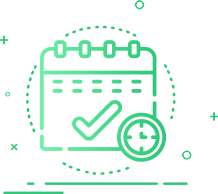 Static Website Designing
We Design Creative And Unique Layout For Every Static Website. Our Quality Work Is What Makes Us Stand Out.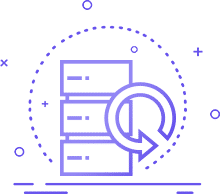 Mobile Website Designing
We Offer Scalable, Robust And High-Quality Mobile Application Development Services At The Cheap Prices In The Market
Bedre Web Technologies Pvt Ltd.
Static Website Designing Services

Mobile friendly Static Website Services

Cost-effective static website design solutions

Adobe Photoshop and professional software of designing

Brand Building

PSD to HTML Conversion Static Website Design

Timely delivery of projects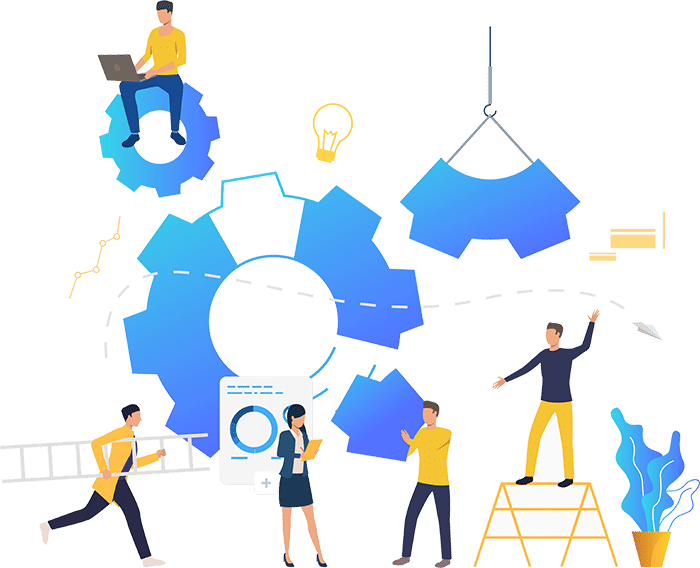 I am a project manager of one of the development company from india and we are using Bedre Hosting from last 4 years. This is one of the best web development & hosting company we have used in terms of support and website speed. If we face any issue related to server are know server team is always to help us. Thanks bedre team for your support